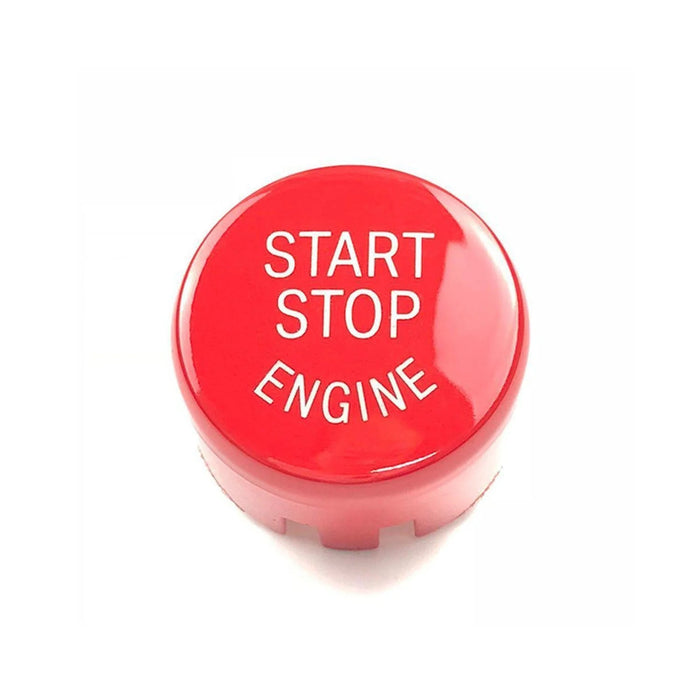 BMW F SERIES START/STOP ENGINE BUTTON IN RED
BMW F Series Start/Stop Engine Button In Red is a simple and inexpensive way to visually elevate your BMW's interior, adding a more premium and sporty feel. As a direct replacement for the OEM start/stop button, installation is easy and the fitment is perfect.
Crucially, the upgraded start/stop button retains the ability to illuminate the text for a flawless integration. 


DETAILS
Designed for the BMW F Series cars
Finished in Red
Straight swap for the OEM start / stop button